Joba wellness center
JOBA SPA WELLNESS is a wellness center of over 180 square meters , on the first floor of the same building where we are and offers:
Advanced AestheticsVision / Body
Wellness Paths (Bio-Sauna, Hydromassage, Hammam, Relax Massage)
Sweet epilation and Pulsed Light
Spray-Tan for a quick tan without exposure to UV rays, Bio-Solarium
Here are some examples and the contact form
Treatments must be booked in advance
Ritual with the scent of Chianti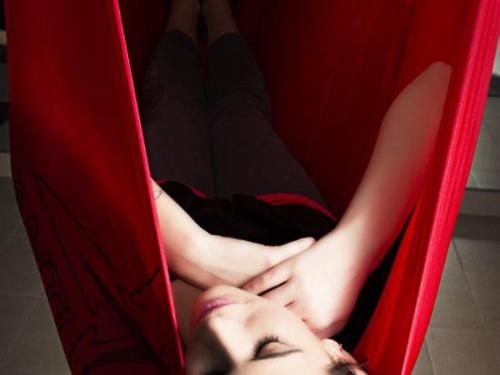 Red wine is the main protagonist.

It has always been considered an eternal nectar of youth, thanks to its content of antioxidants and vitamins that destroy the effects of aging.
This magical ritual begins with an exfoliation that stimulates and removes stains and continues with a special reflexology foot massage suspended and cradled by the movement of the hammock.
Mediterranean ritual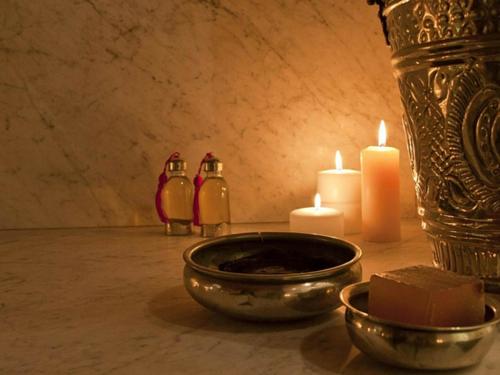 Hammam is a practice that fascinates thousands of people from different cultures.

It comes from the Middle Eastern countries but has its roots in the ancient Greco-Roman world. Scrub, savonage, massage with extra virgin olive oil from Chianti. This ritual can also be done in pairs.
Botticelli's Harmony of Venus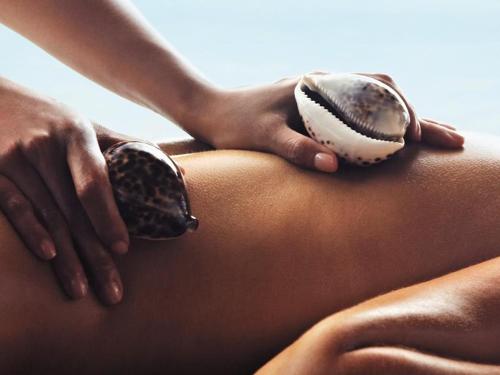 Dissolves tensions, pampers and recharges.
Two operators in perfect synchrony perform cadenced and enveloping movements under the hot jet of water (Vicky Shower).
An extraordinary mix of sensations that helps you get back in shape.